Epoxy-Shell 1000 is a 100% solids self leveling decorative epoxy coating system
Seal-Krete® Epoxy-Shell™ 1000 EPL blends durability with outstanding adhesion properties, allowing it to be used on a variety of substrates including concrete, tile, and laminates.  This two-component Cyclo-Aliphatic hybrid coating exhibits great flexibility, slower dry time and low odor formulation making it ideal for larger indoor application areas.

BENEFITS
Easy to maintain
Outstanding adhesion to a variety of substrates, including concrete, quarry tile and plywood floors
Chemical resistant
Apply from 60° to 90°F
Easier application with slower dry times
No lap lines - Excellent Self-leveling properties
Easy to mix 2:1 ratio
Mixed VOC <50 g/L (per EPA Method 24)
AVAILABLE IN
388952 Dunes Tan 3-Gallon Kit
382419 Dunes Tan 15-Gallon Kit*
388951 Light Gray 3-Gallon Kit
382417 Light Gray 15-Gallon Kit*
337008 Armor Gray 3-Gallon Kit
382415 Armor Gray 15-Gallon Kit*
337016 Clear 3-Gallon Kit
382422 Clear 15-Gallon Kit*
340637 Custom 3-Gallon Kit*
382421 Custom 15-Gallon Kit*
*Made-to-order only. Contact a rep for details.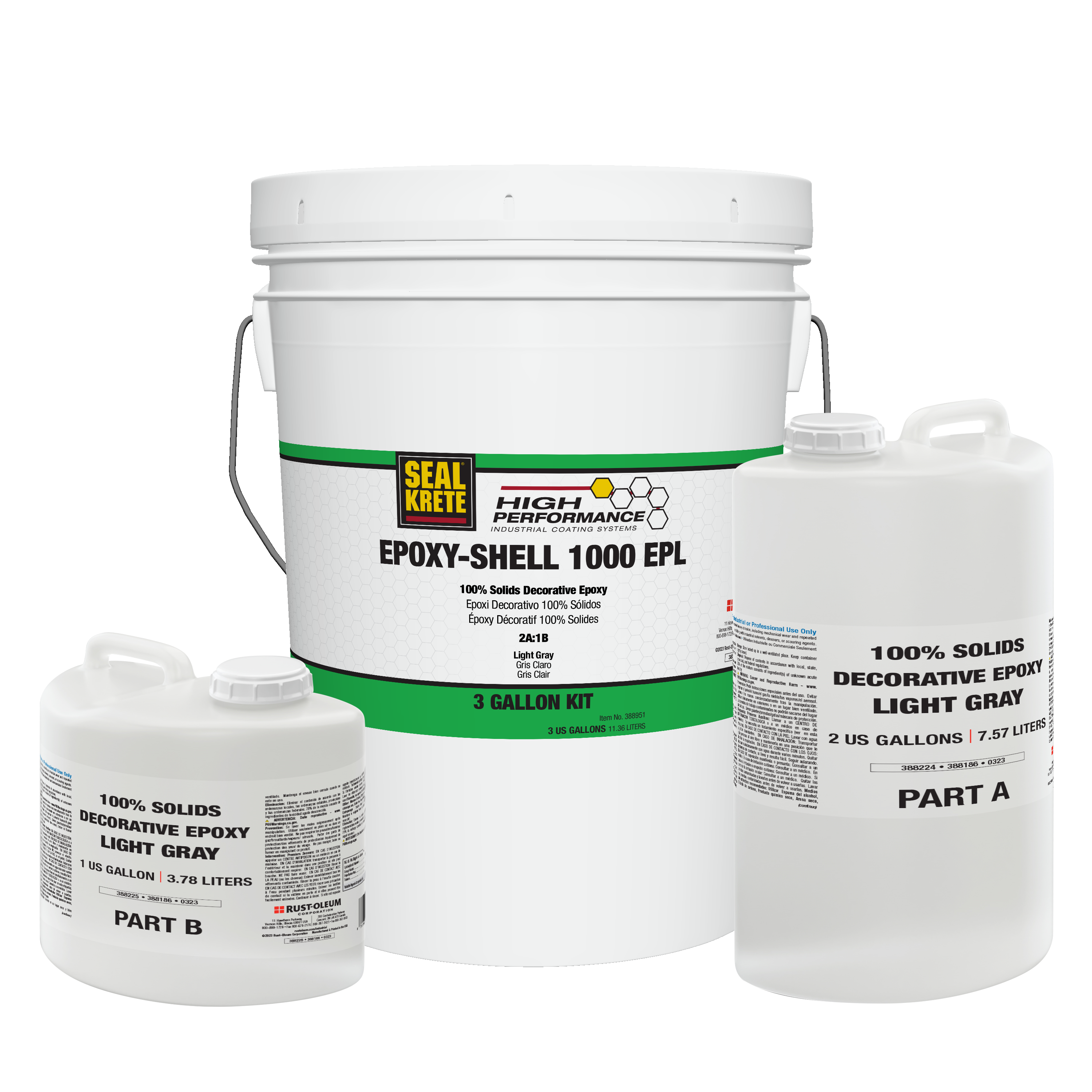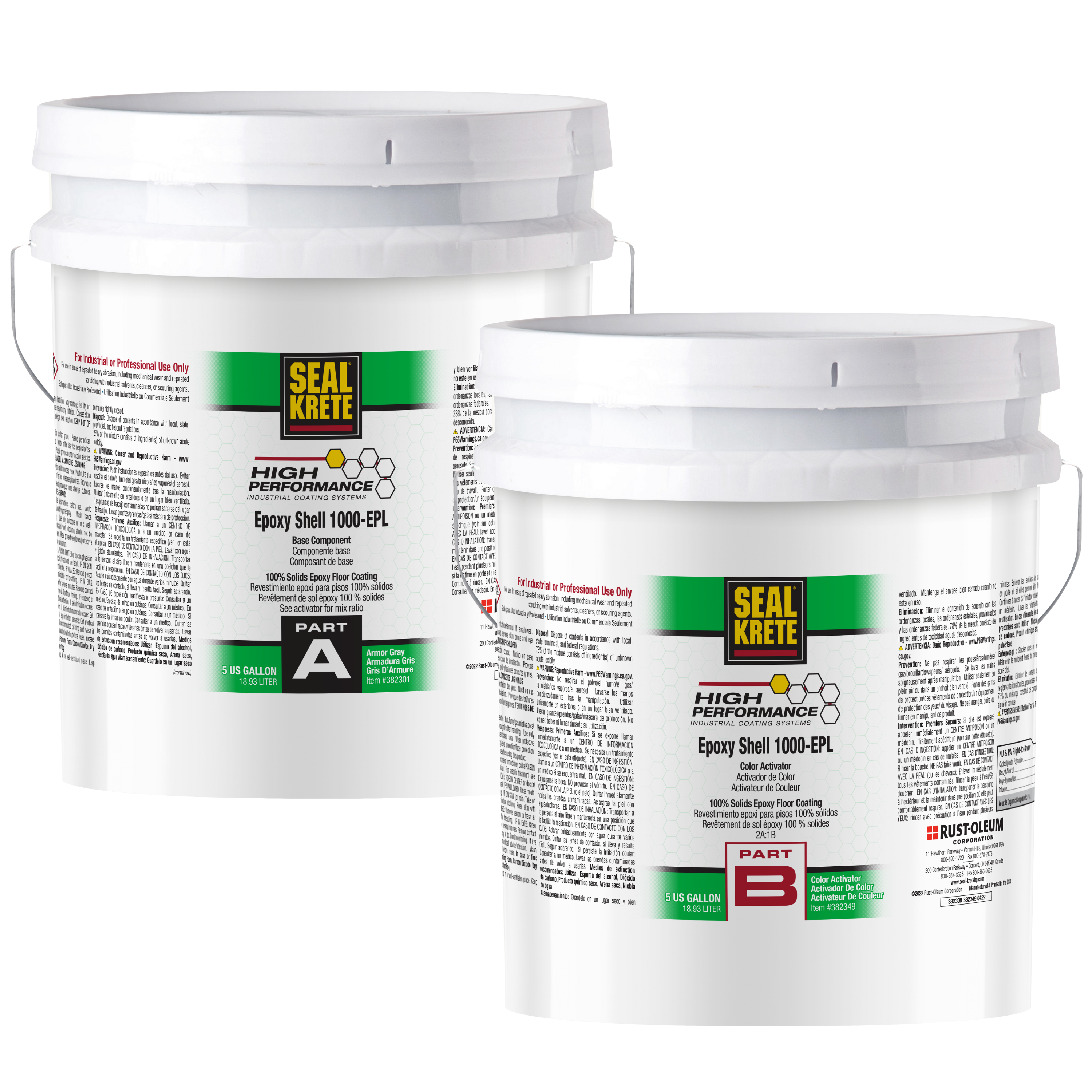 ✓ Laboratories
✓ School hallways, bathrooms
✓ Animal care faclities
✓ Manufacturing plants, warehouses
✓ Pharmaceutical facilites
✓ Research facilities
✓ Hospitals
✓ Cafeterias, restaurants, kitchens
✓ Detention facilities
✓ Retail stores, showrooms